Whitney Belkowitz – President and CEO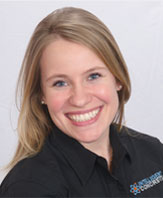 WhitneyLe Belkowitz, an ACI, ASME and ASCE member, is the President of Intelligent Concrete, LLC and is part of the Research and Development Division of Intelligent Concrete, LLC. She has been working with concrete since 2007. WhitneyLe began her concrete education in the laboratory and continued in field applications, assisting in the testing of fresh and hardened properties, durability, and technical transfer. Her technical research interests include characterization of the concrete composite, manipulation and optimization of cementitious and pozzolanic materials, technology transfer and concrete and cementitious education. Her research has been funded by the National Science Foundation, the Ready-Mixed Concrete Industry, Private Industry, and the US Army Corp of Engineers. WhitneyLe has also co-authored a number of published articles for: the American Concrete Institute, The National Ready-Mixed Concrete Association, New Mexico Department of Transportation, and Ceramic Industry Magazine. She is currently pursuing her Bachelor's degree in Civil Engineering at the University of North Dakota.
Jon Belkowitz, PhD – Director of Research and Development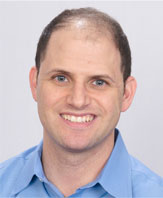 Jon Belkowitz is the Director of Research and Development at Intelligent Concrete, LLC specializing in Concrete Research, Development and Education with a focus on Nanotechnology. Before Intelligent Concrete, LLC, he served in the United States Air Force from 1996 to 2006 specializing in Civil Engineering. His tour of duty introduced Mr. Belkowitz to a wide variety of concrete types and uses which were dependent upon the engineering practices of different host nation forces, developing nations, and disaster repair initiatives. Jon has worked in private testing laboratories on structural engineering proposals and materials development projects to include the application of nanotechnology in concrete. Mr. Belkowitz has worked as a consultant on projects in the United States, India, Turkey, Africa, Italy, and Germany. Jon is currently pursuing his Ph D in Mechanical Engineering with a specialty of Nanotechnology in Concrete at Stevens Institute of Technology in Hoboken , New Jersey.
David W. Harris, PhD, PE – Principle Engineer for Research and Development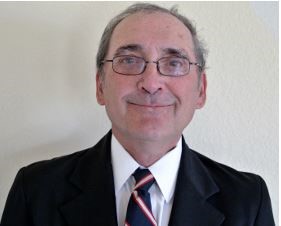 Dr. Harris is a structural and materials engineer. David is one of the responsible and qualified members of our team that oversees and coordinates engineering projects. Before joining Intelligent Concrete, Dave was Manager of the U. S. Bureau of Reclamation Materials and Engineering Laboratory, specializing in mass concrete properties for new and aged concrete dams. Dave has been in the concrete industry for over 40 years starting with building design and highway bridge analysis and design, with later work in concrete properties, research in structural response to rapid loadings, and the long term operations and maintenance of concrete structures. He is an expert in computer material models for concrete and their use to evaluate failure conditions. He has developed applications for various needs in concrete properties and construction. Dave was an adjunct professor at the University of Colorado, Denver for 15 years. His education includes: University of MD - B.S., Texas A&M – M.Engr., and University of Colorado – PhD. Current memberships include; ASCE, ACI, ASTM, United States Society on Dams, and American Society of State Dam Safety Officials.
Paul R. Bryant PE - Principle Engineer for Commercial Applications and Litigation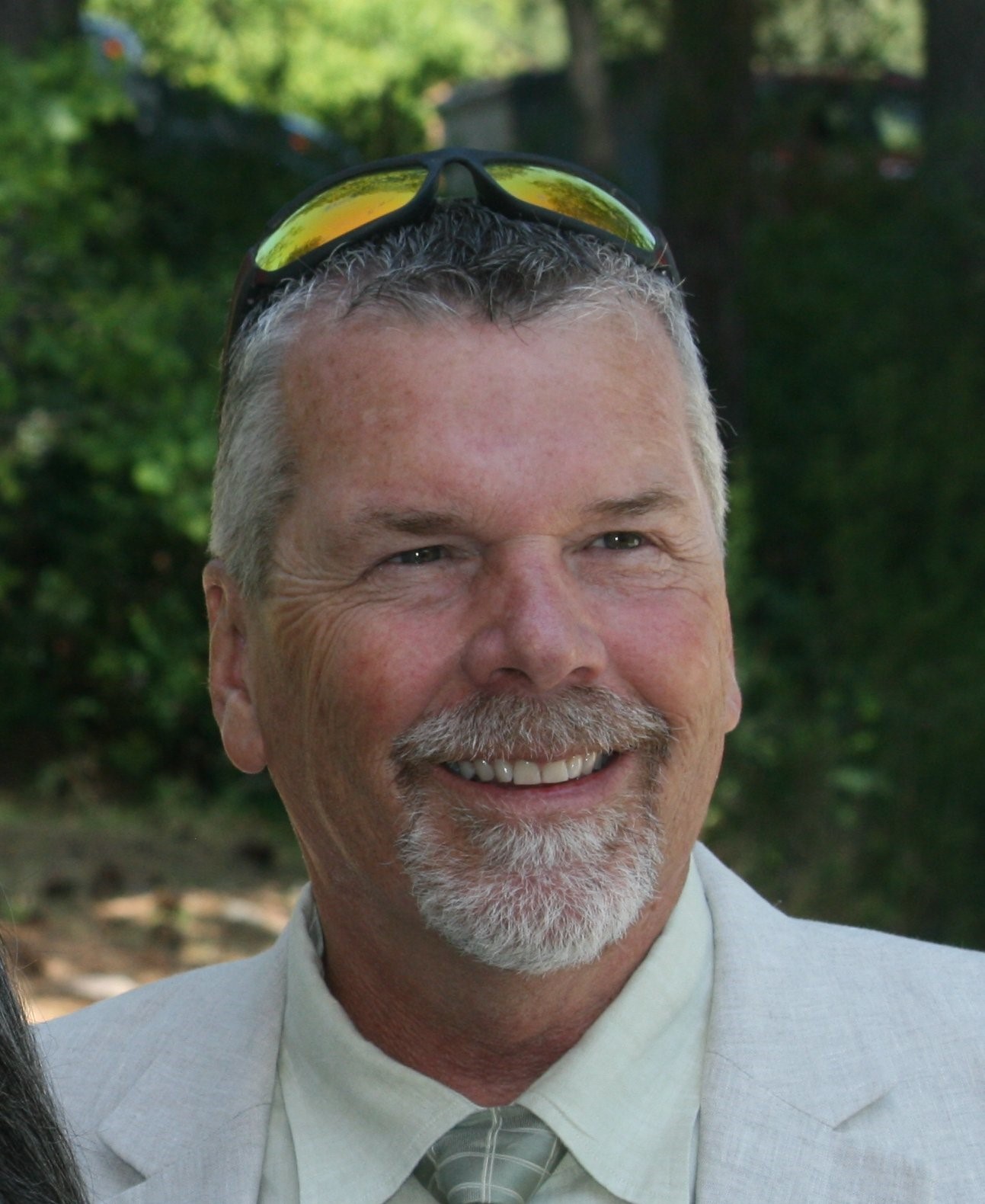 Paul Bryant PE, our in house Professional Engineer has spent almost 30 years as an engineer. Paul is one of the responsible and qualified members of our team that oversees and coordinates engineering projects. For 15 years, Paul was the President and CEO of Colorado Engineering and Geotechnical Group, where he was the engineer behind more than 2,000 custom homes. He also spent time as as a Civil Engineer and an instructor at the United States Air Force Academy.
He has a huge knowledge base and has spent years teaching the next generation of engineers the rules and integrity behind it. His education includes: BS from California State University, Fresno, MS Air Force Institute of Technology, Dayton, OH. Current memberships include: CRMCA and Rocky Mountain ACI.